22 NOVEMBER 2023: THE 20TH GENERAL ASSEMBLY (GA20) OF RSPO MEMBERS
The RSPO 20th General Assembly (GA20) will be held at Hotel Mulia Senayan Jakarta, Indonesia on 22 November 2023 at 7:30 PM (GMT+7). GA20 will be held as a hybrid meeting with in-person and virtual participation and live E-voting. We encourage all RSPO Ordinary Members to participate and have the opportunity to influence key decisions and policies of the RSPO.
IMPORTANT DATES
GA20 Online registration starts
25 Oct 2023
Advance E-Voting starts
26 Oct 2023
GA20 Online registration & submission of proxy form ends
17 Nov 2023 5:00 pm (GMT+7)
Advance E-Voting closes
20 Nov 2023 7:30 pm (GMT+7)
GA20 Convenes
22 Nov 2023 7:30 pm (GMT+7)
UPDATES & ANNOUNCEMENTS
The Roundtable on Sustainable Palm Oil (RSPO) will hold its 20th General Assembly (GA20) on ... More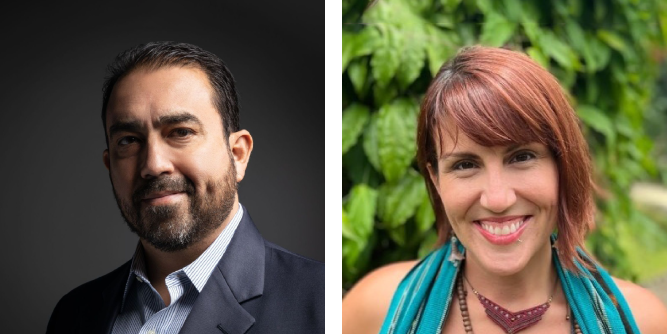 Dear Fellow Members,
We are deeply honoured to welcome you to the 20th RSPO General Assembly (GA20) in Jakarta, a prelude to our organisation's 20th anniversary since it was founded in April 2024. It fills us with pride to reflect on those early days at the inaugural meeting in Kuala Lumpur, where 16 countries and 200 participants came together to pledge their support for the Roundtable process...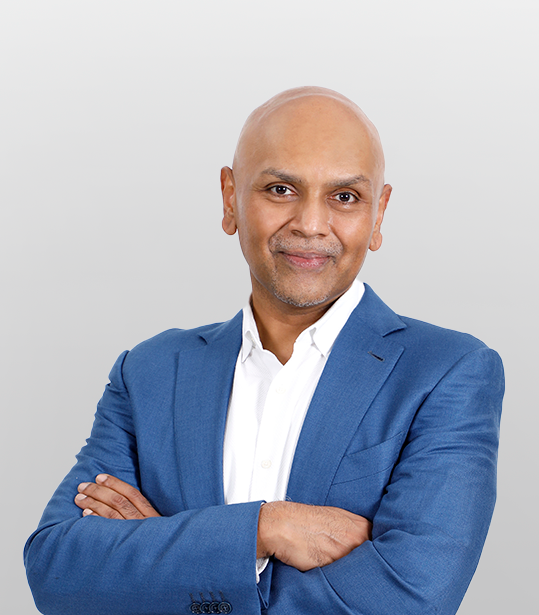 Dear Valued Members,
I am honoured to welcome you all to the 2023 RSPO General Assembly (GA20), which marks a significant new chapter in the RSPO global partnership.
Since assuming the role of Chief Executive Officer in March 2022, I have spent much time visiting our members across the world, from executive board rooms in big cities to palm oil plantations in remote rural areas. My experience this past year has been an eye-opening and inspiring journey that has given me a deeper understanding and appreciation of our multi-stakeholder alliance that has been built over the past two decades...